If you have a Victorian property, you likely want to show off the elegant features left over from this era and refrain from ripping it all out. Whether you have a tiled fireplace or ornate cornices, it's so much better to celebrate these period, architectural features instead of renovating your home with garish modernisation. Listed below are some of the main renovations to keep in style with your historic home.
Reveal your flooring
If you are fortunate enough to have original flooring, do not be tempted to cover it up with laminate or imitation wood. Instead, why not expose the character of the flooring to its former glory? Recent years have witnessed an increase in people replacing their Victorian flooring, but with oak flooring in Ireland and the right procedures for cleaning and maintaining a well-heated home to prevent woodworm, you'll have an aged but charming floor.
Update sash windows

Too many homeowners replace their stylish Victorian windows with ugly, modern versions. Whilst these might have their benefits through modern insulation, they offer none of the personality of the Victorian era. Fortunately, the sash window was designed to be adapted. These days, they can be made sound-proof and draught-proof while still keeping their authenticity.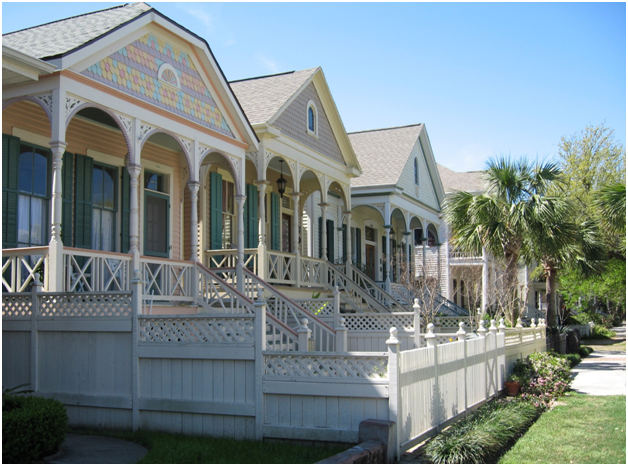 Keep it original

There are so many features remaining in properties from the Victorian era, and the most popular are the fire surrounds. A visit to any boot sale or architectural reclamation yard such as Wilsons Yard will open your eyes to how many of them have been removed. This makes them easy to find if your Victorian fireplace does need any decorative replacements.
Avoid anything fake

An increasingly common trend seems to be fake grass. If you love plants and wildlife, this is unacceptable, and our Victorian ancestors wouldn't be too impressed, either. A decent-sized garden is one of the reasons people tend to move property. Unless you need to have synthetic grass to make it easier to maintain or limit the damage from your dog, your best bet is to re-turf and revel in your natural surroundings.
Keeping original Victorian features or sourcing them for renovation is something that will add character to your home. It will also be a great future investment if you decide to sell your home.