Do you want to change the color of your hair? Opt for the blond. There are so many reasons to lighten hair. That's why the blond like.
Summer
The blond hair is bleached or sun and summer. For best results, consult an expert hairdresser and do explain all the possibilities and techniques. Keep in mind with the fact that the blond lightens further to the sun. So it will intensify during the holidays by the sea.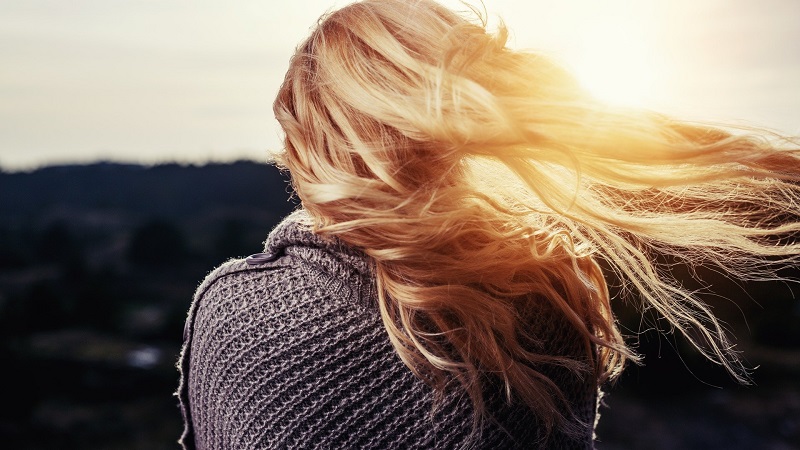 Sweet
Always the blonde is associated with sweetness, goodness and tenderness. In many myths and fairy tales but also in film and contemporary books the 'good' woman is blonde, the 'bad' has hair blacks. Even the angels are usually painted with blonde hair while the witch has dark hair. The blonde is also associated with the 'fragility'. This explains why blondes wake up more easily in men the desire to protect them.
Young
Not only do we associate the blond to 'sweetness' and 'goodness' but also the 'youth'. Often the hair darkens with the passing years. We tend to be more 'blondes' girls. And that's why the blond recalls fond memories, both men and women.
Showy
The blond is flashy, it attracts attention. They say that the first thing you notice in a person is his hair. We notice immediately if they are healthy, but we notice – of course – also the color. And the blond, of course, catches the eye.
Sexy
Finally, the blond is seductive and sexy. There are many examples: from Marilyn Monroe to Pamela Anderson, from Grace Kelly to Gwen Stefani, Charlize Theron Gisele Bündchen. From the moment, in the '50s, women began to clear the hair has never abandoned this habit, because the blond proved an effective weapon of seduction.
A word to the NON-blondes
A last word for all NON-blondes. Even if the eye of men tends to fall faster on your blonde friend, he has shown that men prefer brunettes and blackberries for a steady relationship. Put on the scales of the various things and make your choice.