Necklines. They're pretty boring, right? Wrong! Pick the right neckline and you can be transformed from meh to mama mia. Pick the wrong one and you may be left resembling a sack of spuds. So which neckline is right for your shape? Let's have a look.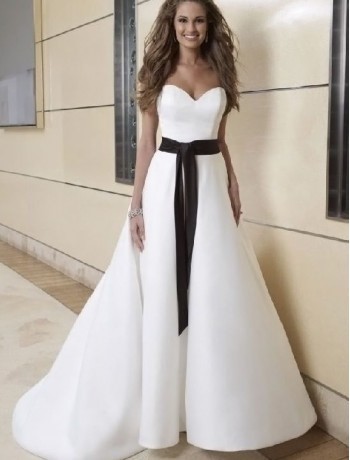 The Boat Neck
If you've got slender shoulders and a small to medium bust, this style will suit you perfectly. Those with larger shoulders can appear wider than they are if they wear an accentuated neckline, so it's best to avoid if this is you. The wider neckline can be used to successfully balance out pear-shaped bodies, though. Go big and bold with long and oversized pendants to draw all eyes to you.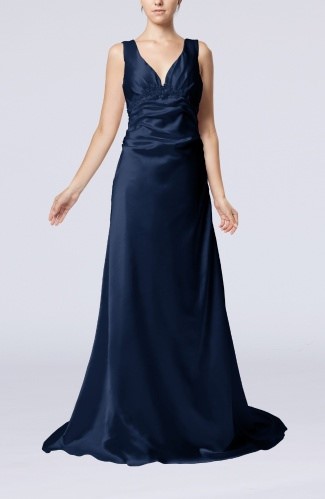 The Crew Neck
Despite being a classic neckline, you have to be careful with this style. It suits those with small to medium busts best. Those with a larger bust may appear bulky. But if you have wide shoulders, it can help balance out your shape. Keep accessories simple because the neckline is close to your face. Go for small earrings and keep embellishments to your top only.
The Halter Neck
We do love to show off some skin here, so if you've got shapely shoulders, go for a halter neck. This style is also great for girls with larger boobs, as your shape is balanced by the expanse of skin on show. This style can also cut wide shoulders in half, making you appear more petite. Like earrings? Throw on a huge dangly pair with this style.
Off the Shoulder
Meghan Markle caused a stir wearing this beautiful neckline when she married Prince Harry, showing just how great this neckline can look on a slight figure. If you're curvy this neckline will make you appear wider. But it's great if you're pear-shaped, as it balances out your shape. The off-the-shoulder look is very in this season, with tops and maxi dresses like the gorgeous designs at axparis.com/collections/maxi-dresses showcasing the summery sexy neckline.

Scoop Neck
Universally flattering for petite and plus-size ladies, the scoop neck shows the world your gorgeous figure and is great for a party dress if you want to grab all the attention. Pair with long boots or a cute jacket to cover up in cold weather.