A diamond solitaire ring is traditionally given as a symbol of commitment and is chosen by many as an engagement ring. Unlike other rings, a solitaire ring has just one diamond; therefore, it is important to know what to look for when choosing the stone, with attention paid to the colour, the setting, the clarity and the cut.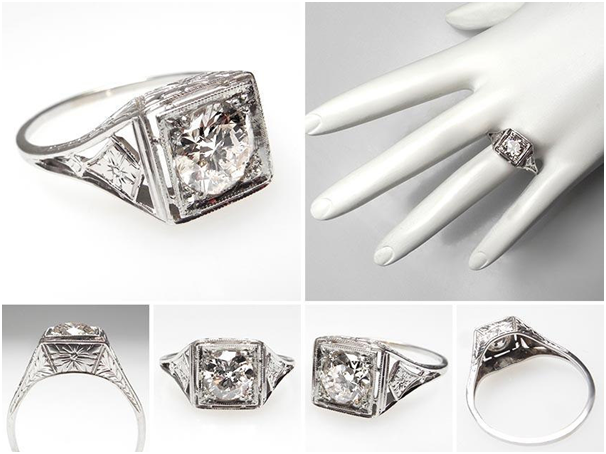 Clarity
The clarity of a diamond is determined by how clear it is. For customers wanting the top classification, this would mean a stone graded FL (flawless) or IF (internally flawless); however, diamonds in the SI (slightly included) range look just as clean, while stones graded SI1 or SI2 have no visible flaws.
Cut
The way a diamond is cut can make a difference in how it reflects light and sparkles. A round diamond with a poorly-graded cut can look weathered and dull, so choosing a good-, very good- or excellent-graded cut is worth the extra investment for the perfect ring. If you are planning to pop the question, a recent article in the Metro showcases a range of perfect proposals.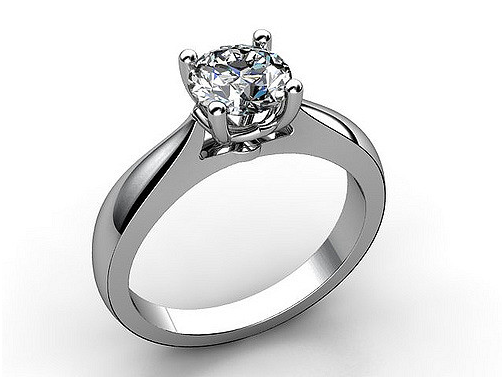 Colour
Is it cheaper to buy a diamond eternity ring online? If you have an understanding of the differences between the stones, diamond solitaire and diamond eternity rings bought online can be very cost-effective. A diamond's colour is graded using a measurement of letters ranging from D to Z. The D, E and F ranges are colourless – the lower down the scale you go, the more yellow the tint. If buying a stone graded H, I or J, only a professional would be able to spot the difference, so it is not necessarily worth spending more than you are comfortable with.
Gold
Once you have selected your diamond, the next step is choosing the metal. Apart from personal choice and appearance, other things to consider are the durability of the metal, which will often be determined by how often the ring is going to be worn; for example, will it be worn for special occasions only or worn daily? Platinum is the most durable, but also the most expensive. Many people prefer a softer yellow gold, which can bring out the white in the diamond and mask any yellow tints. The gold you choose determines the grade of stone you should choose.